Delaware Home Care Services
Feel better in the comfort of your own home.
We specialize in care and daily living assistance to an array of individuals. Whether you need daily or weekly assistance due to aging, illness, recovery, or rehabilitation, our care givers will provide an individualized service that you can trust.
Let us provide you with high-quality home care!
Family or Trusted Friend Caregiver Program
Did you know that you could become a caregiver for your loved one and get paid?
Call us to learn more about this exclusive program and see if you qualify.
Our Services
Home Care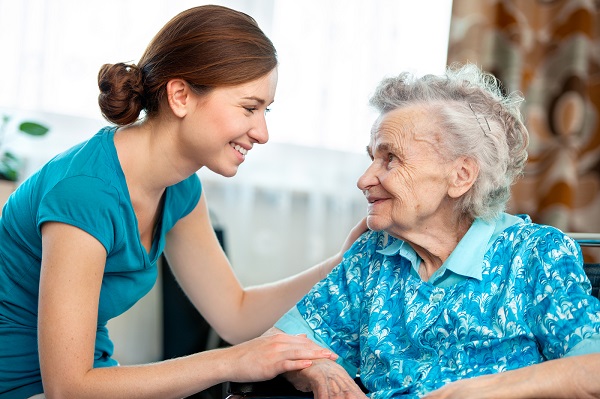 Through a face-to-face visit, we can build a complete picture of a loved one's needs.
Post-Surgical Assistance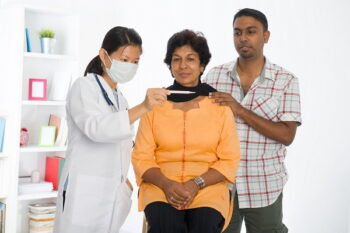 Our compassionate caregivers can assist you to a healthy and complete recovery.
Companion Care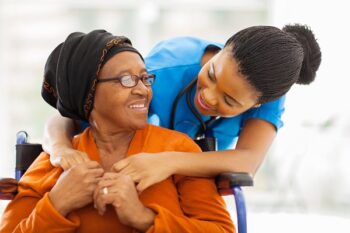 Services include meal preparation, light housekeeping, errands, shopping and companionship.
Physical Disability Support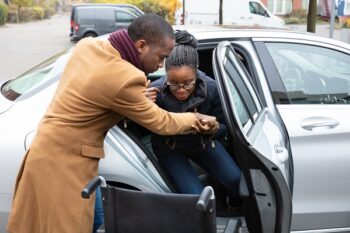 Arthritis, physical disabilities, or age-related conditions? Our caregivers can assist you with daily tasks such as mobility, eating, exercising, and grooming.
Alzheimer's Care
Our caregivers improve the quality of life for those seniors suffering as well as their families.
Care for Dementia Patients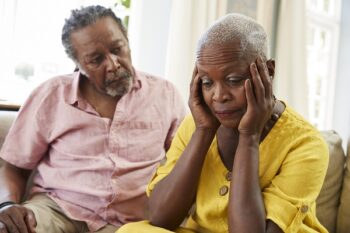 We provide the highest quality of care to both patients and their families. Our goal is to help individuals and their loved ones live happy and fulfilling lives.
Caregivers You Can Trust
We understand that not one care plan fits all. Daily services can include anything from meal preparation, hygiene, cleaning, and supervision. We will take the time to get to know you and develop an individualized care plan that fits your specific needs (Care Beyond Medicare).
Physician Owned and Directed
Our team (including skilled nurses and physician-directed care) have over 60 year of healthcare experience. We provide one-on-one attention and care that cannot compare in other settings. We offer customized care designed to bring comfort, compassion and companionship.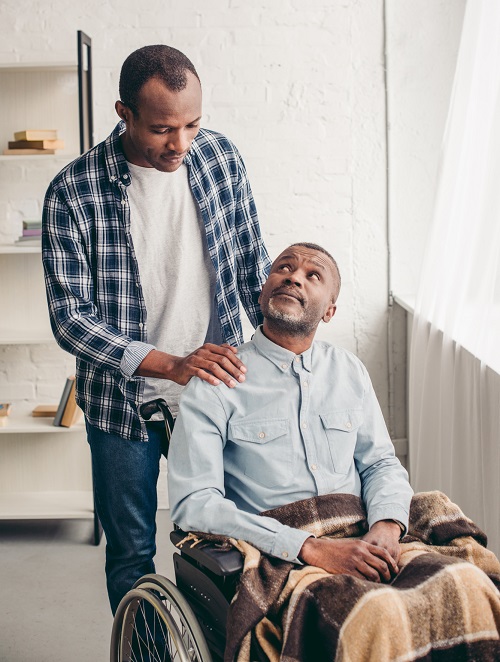 Our Service Area
All New Castle and Kent Counties including but not limited to: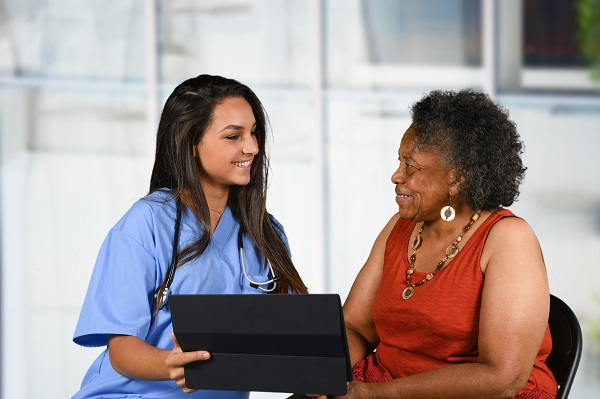 Wilmington, DE
Newark, DE
New Castle, DE
Claymont, DE
Arden, DE
Elsmere, DE
Hockessin, DE
Brandywine, DE
Talleyville, DE
Christiana, DE
Bear, DE
Middletown, DE
*Please call about service in your area if not mentioned above.