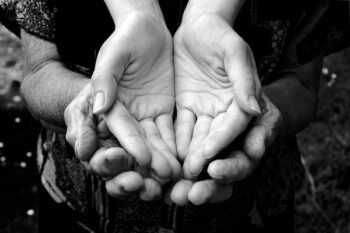 Care at Home of Delaware, LLC. is a locally owned and operated skilled home care agency that was established in 2019. We are licensed and insured in the state of Delaware. Our company is Physician Owned and Directed.
We provide one-on-one attention and care that cannot compare in other settings. We offer customized careplans designed to bring comfort, compassion, and companionship.
Family or Trusted Friend Caregiver Program
Did you know that you could become a caregiver for your loved one and get paid?
Call us to learn more about this exclusive program and see if you qualify.
We Offer Personal Assistance Services in New Castle and Kent Counties